Secretary's National Women's Day Message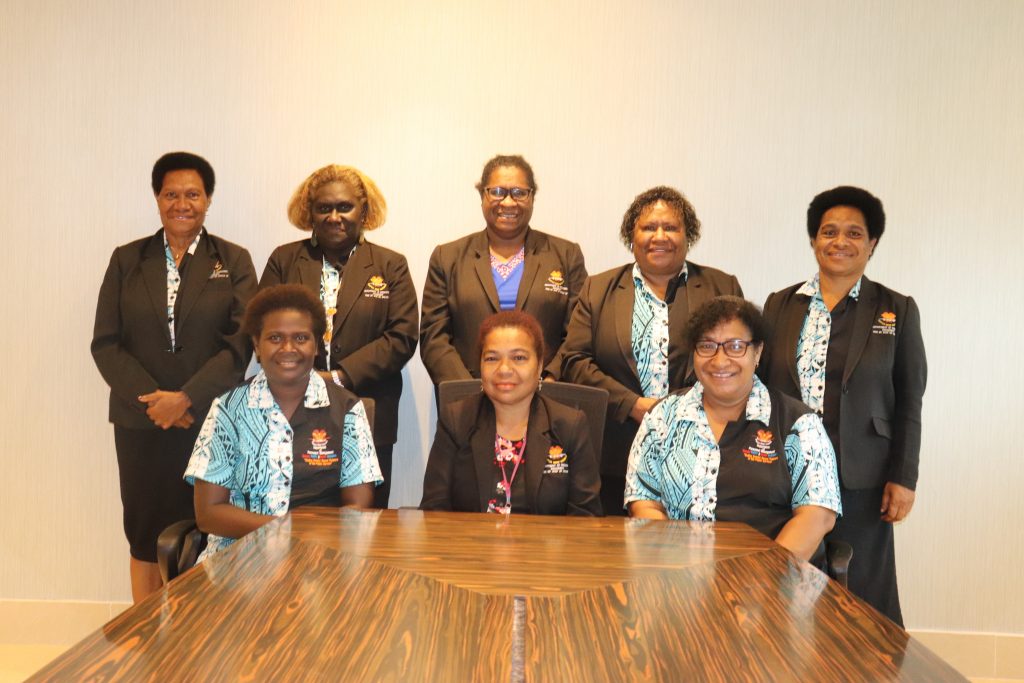 "We are here today to celebrate and mark International Women's Day.
International Women's Day was celebrated on the 8th of March. It is a global day celebrating the social, economic, cultural, and political achievements of women.
International Women's Day is a day that also marks a 'Call to Action' for accelerating women's equality.
As Secretary for DPM, we are custodians of the Gender Equity and Social Inclusion policy, GESI. The GESI policy has been in place since 2013 and I must say there has been great effort on the Whole of Government approach taken to ensure all government agencies implement the GESI policy in their respective work places.
This year's International Women's Day celebration's theme is 'Break the Bias'.
Many women are already breaking the bias in their respective roles.
We live in a male dominated society just the fact that we are women working alongside our male colleagues are already breaking the bias.
As Secretary- just the mere fact that I am a woman is a challenge in itself. We are viewed in all aspects as inferior to our male colleagues.
My message to all of us today is to 'lift each other up' in our work places. As women, we must stop the 'Queen Bee' syndrome.
I know for a fact that many women who hold senior management positions feel threatened by the younger ones who work under them.
I urge you all to share your experience and knowledge with your younger female colleagues.
We do not own the positions we hold; we will be here today and gone tomorrow and the only way we can leave a legacy is to mentor and impart the knowledge we have gained over the years to our young female colleagues.
We can look back and be proud of what we have done when we share our experience with our younger colleagues.
In the same token, I encourage young female officers to work hard and learn as much as you can from your superior female colleagues.
"Let's lift each other up and that is the 'Call to Action' message."