Agencies Welcome Review of Election of PM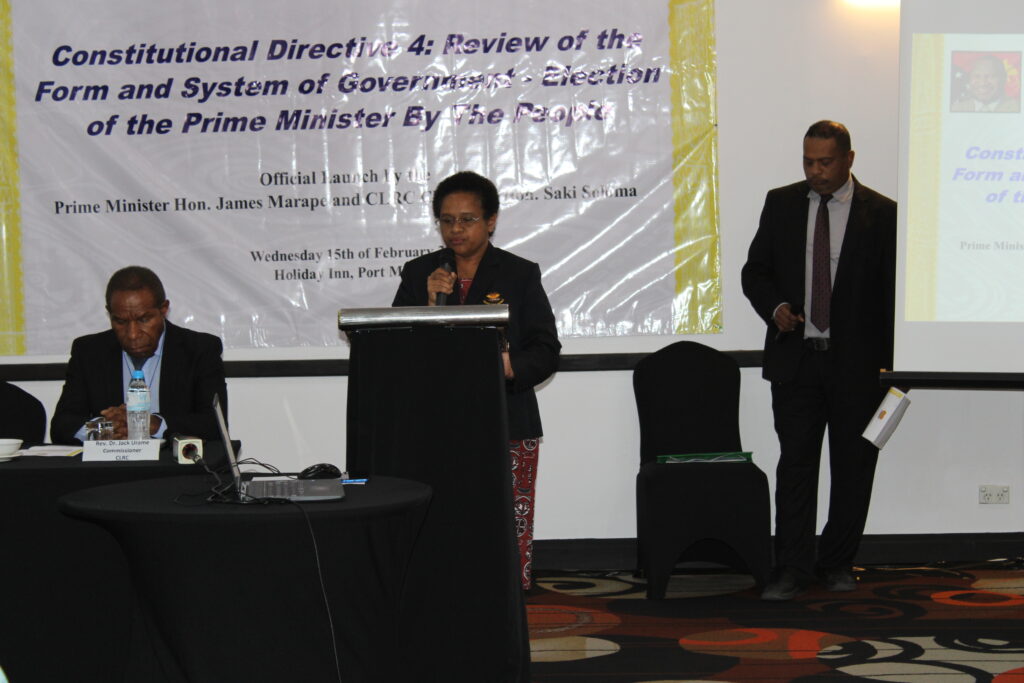 Secretary, Ms Taies Sansan who spoke on behalf of the bureaucrats and the 130, 000 plus public servants nation wide has joined the Prime Minister, Hon. James Marape in welcoming the review of Constitutional Directive 4: Review of the Form and System of Government—Election of the Prime Minister.
The review is being conducted by the Constitutional and Law Reform commission,.
The review includes;
· The three arms of Government,
· The  Election of the Prime Minister,
· The Composition of the Parliament,
· The three levels of government, and
· The Head of State; and other Constitutional Issues.
"I welcome this very important review by the Marape-Rosso Government, and on behalf of my colleague heads of agencies and provincial administrators, we are exited to see how this review can transform our systems and processes, and transform this country for the next 50 years of  nationhood", Ms Sansan said.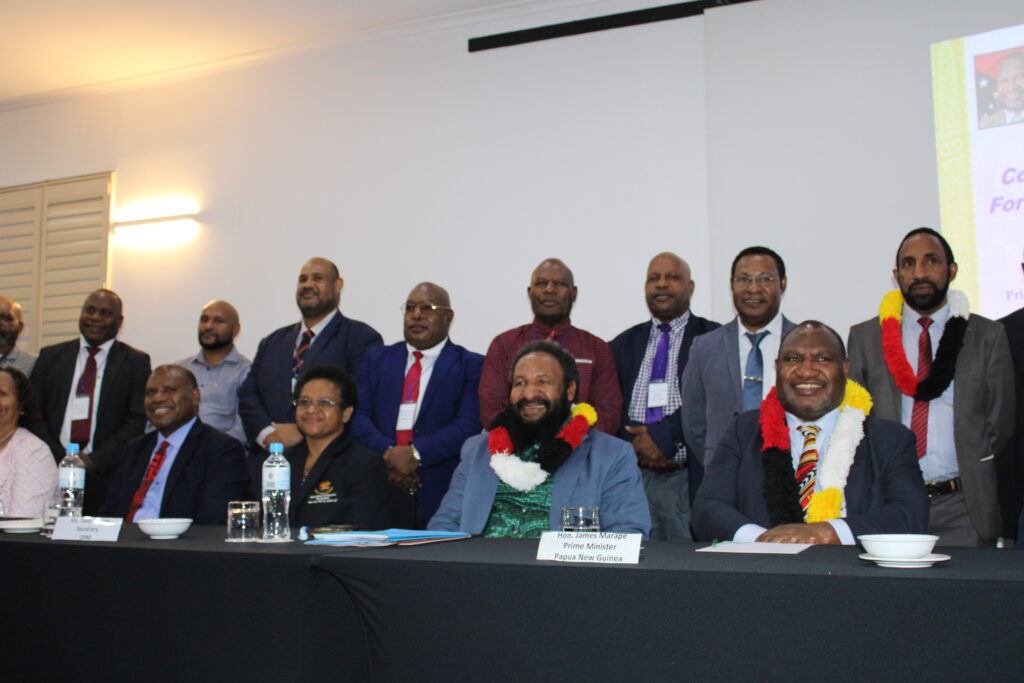 She said 50 years of Independence is a long and memorable time to admit that there are real issues and challenges that have emerged and lingered over time.
"But a responsible leader and government will address this status quo and seek consensus among the people for a concerted solution going forward, without detouring from achieving our ultimate goal as a nation," she said.
Secretary Sansan said the form and system of government and the laws were adopted from the former colonizers, and its timely reviews and changes are made to set the pace for the next generation of leaders to lead the country forward.
"Again, I thank the current government for setting the vision and the agenda for everyone to take the queue from, including the bureaucratic leadership and the public servants".