DPM Assists Ombudsman On GESI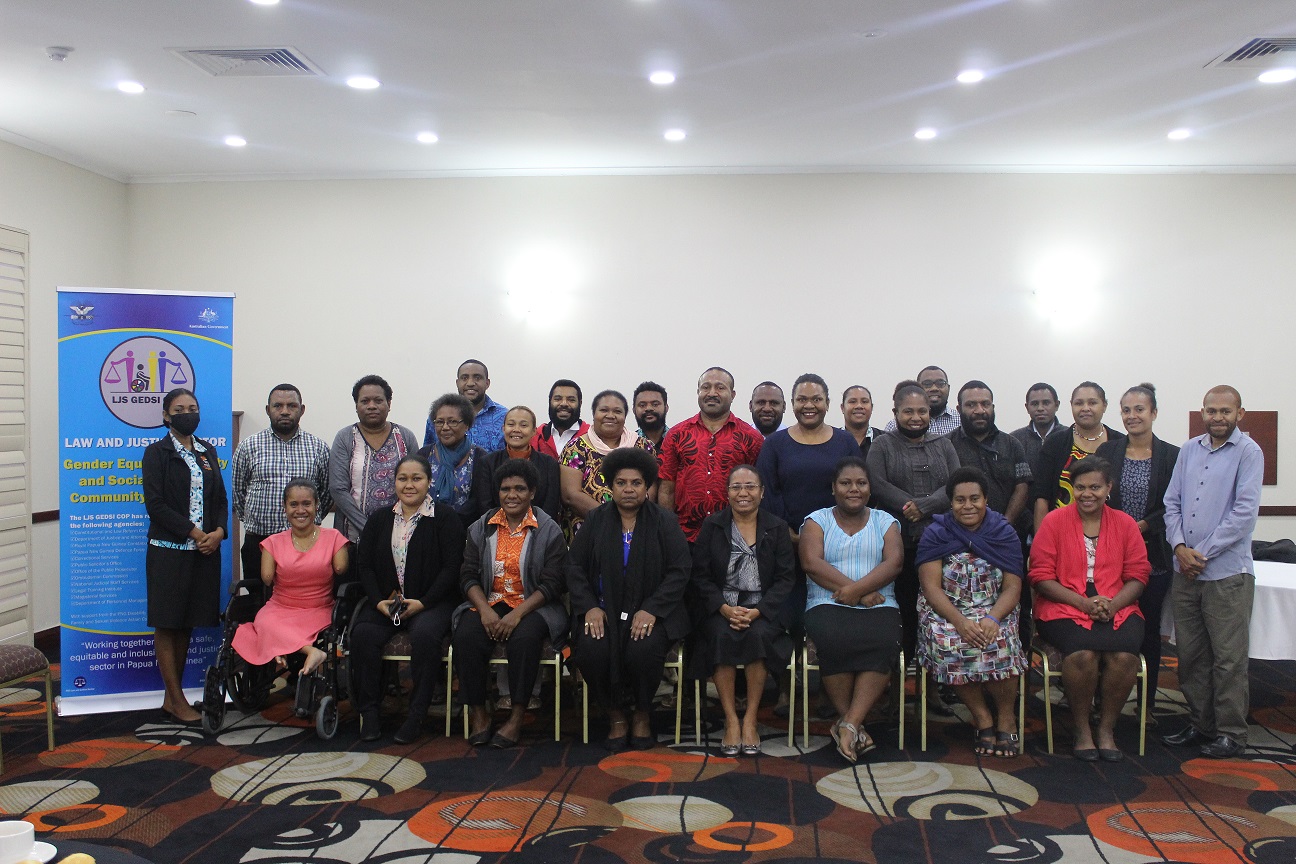 The GESI Whole of Government team of Department of Personnel Management has urged the Ombudsman Commission to use its mandate as a constitutional office to emphasise on the amendments to the Public Service Management Act which requires heads of agencies to ensure GESI is factored into their respective work programs.
Executive Manager GESI (WOG) Emmanuel Ginis said this during his presentation to the management of the Ombudsman Commission team during a GESI main streaming and sensitization meeting.
Mr Ginis who made a brief introduction of the GESI policy to the Ombudsman Commission team emphasising its intent, purpose also highlighted the amendment to the Public Service Management Act which requires agency heads to be GESI compliant.
Under the PSMA Act section 22A (g) it requires agency heads to formulate and co-ordinate the implementation of systems and procedures for the effective management and performance of the National Public Service, taking into consideration, equitable and socially inclusive principles and values.
This is where the GESI policy comes into play. In response the Ombudsman Commission said they will be reviewing their HR Manual to see how they can incorporate GESI principles and make it inclusive.