DPM Acknowledge BPNG GESI Efforts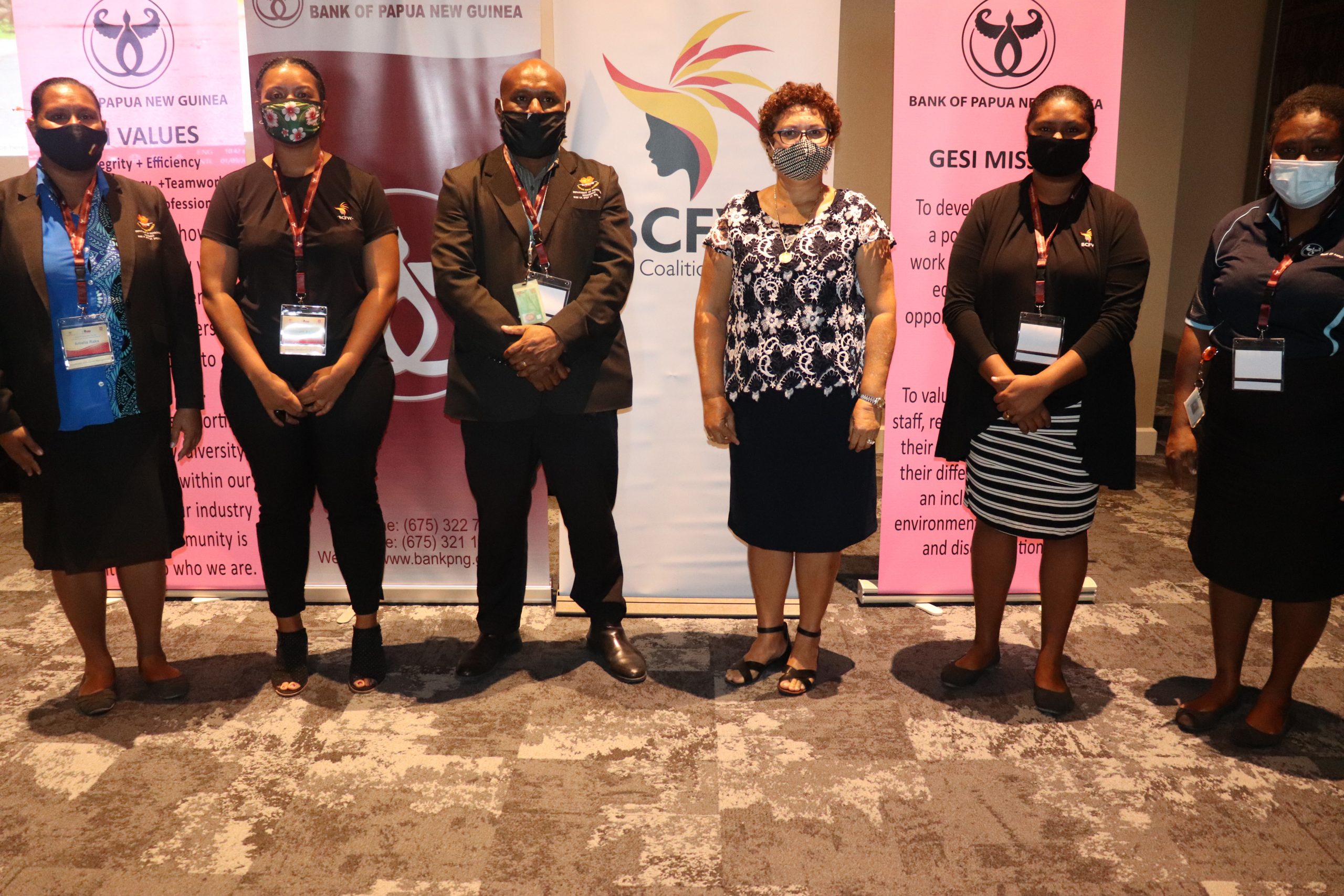 The Executive Manager GESI Whole of Government Mr. Emmanuel Ginis has acknowledged the efforts taken by the Bank of Papua New Guinea to hold its Gender Equity & Social Inclusion Forum.
Mr Ginis made these comments when  he rose to comment during discussion sessions at the BPNG Forum held at APEC haus on the 1st of September.
Mr Ginis congratulated BPNG for the step that they have taken to ensure that they have their GESI desk and Focal points in the organisation. He said, it is not an easy task and comes with its challenges but to have taken the steps to have GESI as part of the organisation is worth acknowledging.
The BPNG GESI forum themed "Pathway To Safety" had various stakeholder partners from non- government organisations, civil society and government agencies who participated in the forum.
All partners were given the opportunity to share their experiences during the forum. DPM as custodians of the GESI policy has been in close consultation with BPNG since 2019 assisting them to deliver GESI sensitization and mainstreaming training in 2020.