"We Felt Privileged To Do Our Training In DPM".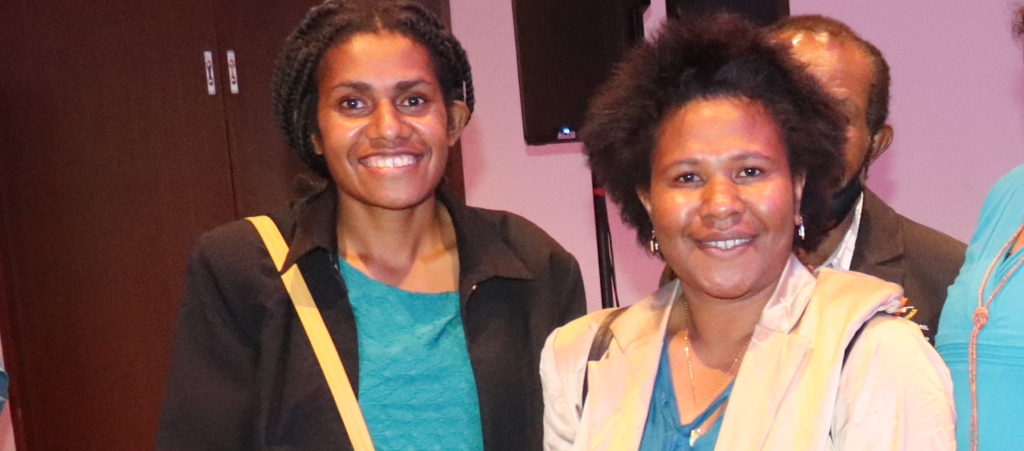 Final Year Journalism students Matilda Ginio and  Esther Gahane said  they felt very privileged to have been engaged in their internship with Department of Personnel Management.
The girls who did 13 weeks of Public Relations practice with the Public Service Information Centre branch in the Secretary's Office said they completely enjoyed their work experience with and learnt so much during their time at DPM.
"We feel that we are lucky to have been accepted to come and do our internship here at DPM", said Esther. 
Both girls expressed gratitude to Secretary Ms Taies Sansan for giving them the approval to come and do their internship with the Department.
"I think both of us are lucky that we came here because we gained good experience from the 13 weeks that we were here at DPM and for that we are so grateful", said Matilda.
The students who are final year students are expected to get their final credit points from the internship with DPM and will graduate in April this year.
Both of them have commenced employment with television station EMTV and we wish them all the best in their future careers.