Ascender Payroll system to be Upgraded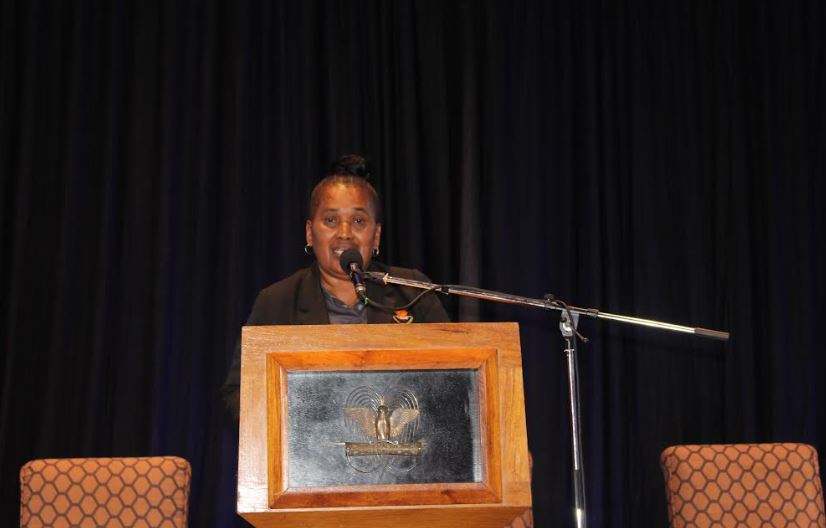 The Ascender payroll system for the whole of government will be undergoing changes and updated from the current version that is version 12 to version 20 said Acting Executive Manager for Management Information Systems (MIS) at the Department of Personnel Management, Mrs. Denyse Ealedona.
Speaking at the 6th Public Sector Human Resource Managers Forum, she stated that the version 12 of the Ascender system is obsolete and unsupported, while the version 18 and latest versions have new features that can address our business requirements for digitalization of HR business processes such recruitment, selection, termination,  calculations and others.
The current system was purchased from Concept Australia in 2003 using Version 8, in 2015 it was upgraded to Version 12 and it has been eight years since then therefore the system is seeing another upgrade in 2023.
She said that a workshop will be scheduled for the first week of April and will be organized for HR Managers to train users on the version 20, the agencies will then need to provide a list of users to be trained using the request for the user access form.
One of the activities that will be included in the Ascender Version upgrade is the implementation of the time and attendance module.
This module upgrade will enable agencies to maintain an effective manual or electronic Time and Attendance systems in place.
Furthermore, some of the strategies that the MIS division is undertaking in the version  upgrade of the Ascender pay system   include the installation of the version 20 for training and development environment in DPM's local area network, data cleansing and configuration of business rules and implementation of additional features such as General Order 3 – Recruitment and Selection and Time and Attendance.