DPM Conducts Capacity Building Training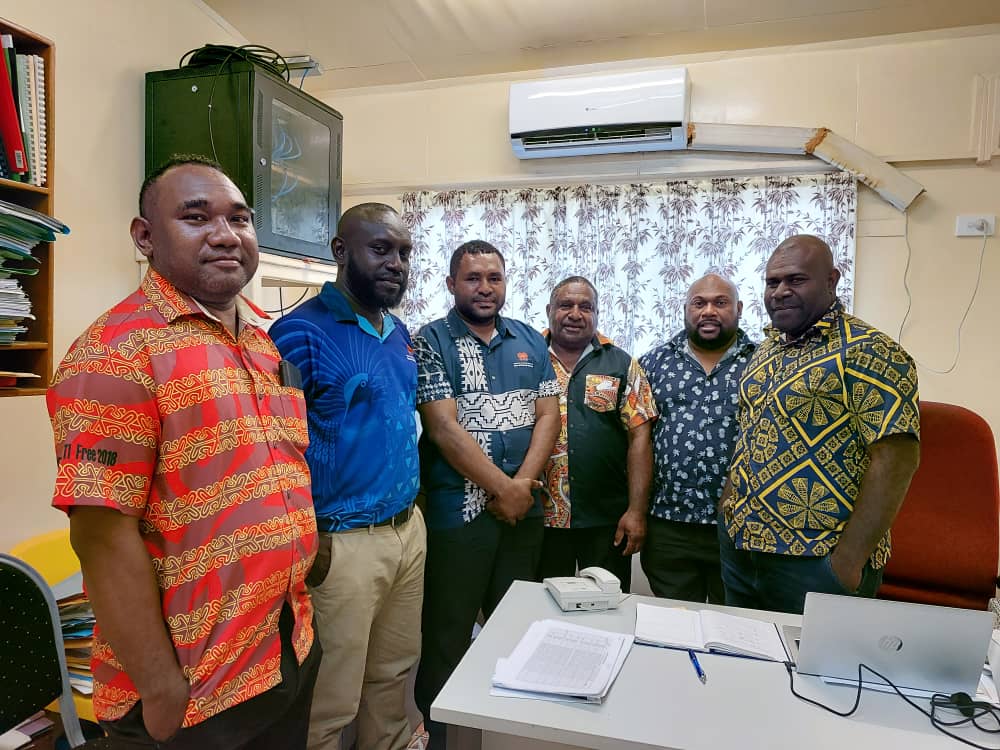 The Policy and Reforms Wing have recently conducted a Capacity Building Training   under the DPM and the Autonomous Region of Bougainville Twinning Program.
Under the Bougainville Referendum Charter, PNG government through the Department of Personnel Management was to support ABG Public Service build their HR capacity, on the road to self-government.
This was the first official training fulfilling the referendum, with more trainings to follow.
DPM has successfully assisted in the establishment of the ABG Public Service and have already drawn down the administrative powers, in order for ABG to run its own affairs independently, as stipulated in the Bougainville Referendum Charter.
DPM Acting Deputy Secretary, Policy & Reform Wing, Mr Ellison Kalimat who officially opened the twinning program told ABG Public Service that DPM stands ready to provide necessary support.
Kalimat said such support in terms of building capacity to effectively perform the delegated HR functions.
Meanwhile, ABG Acting Secretary, DPM & Administrative Services, Mr Connelly Kekun, has acknowledged DPM and Secretary, Ms Taies Sansan, for being supportive in the drawing down of HR powers and the allocation of resources to build the capacity of ABG Public Service.
Some of the first trainings offered are;
– HR Business Process
– Compliance Training
– Staff Performance Appraisal
– Retrenchment & Retirement
– Offline Calculations
– Performance Management System and
– Staff Performance Appraisal Training.