DPM's Netball Team is Back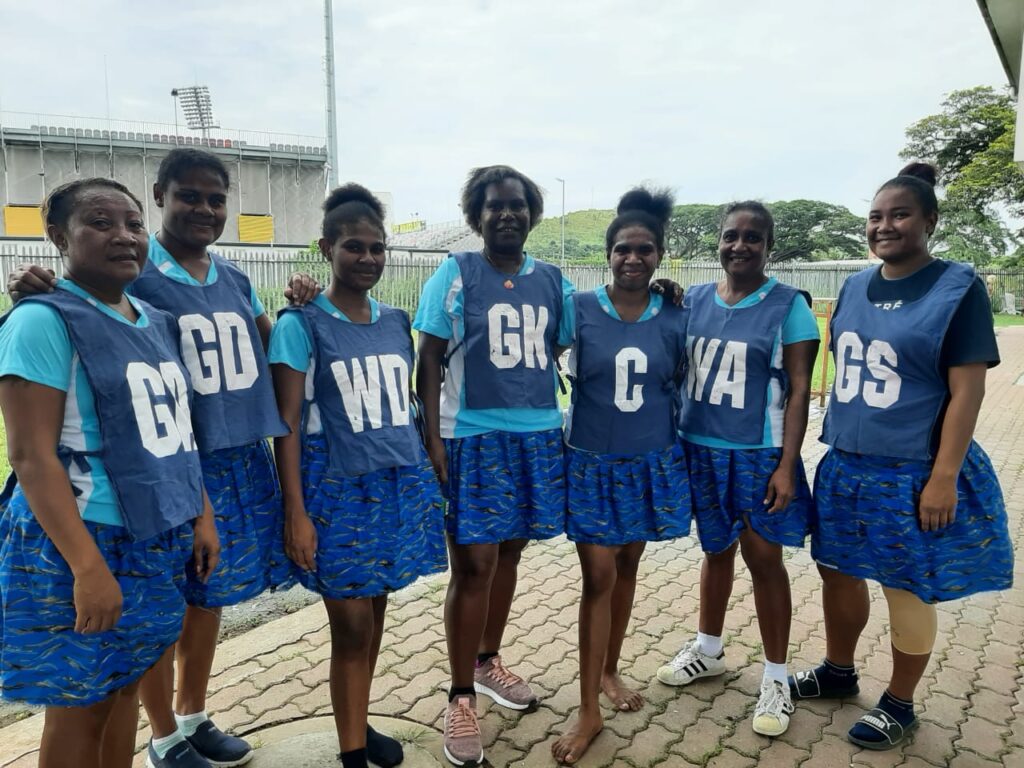 Department of Personnel Management through its GESI Policy and Implementation Strategy and Mainstreaming have revived the Women's Netball team.
It used to be one of the sporting activity for female staff members that aims to promote physical activity and healthy living, but came to halt due to COVID-19.
It was revived early this year were officers in government departments come together to compete under the Public Sector Netball competition every Saturdays at the Rita Flynn Court in Port Moresby.
The netball competition runs annually and is an off-season competition, which runs from November to February.
Acting Manager GESI (Internal) Mrs. Mary Albaniel and team coach said that healthy living and lifestyle is one of the strategies that are used in Mainstreaming and is called "Life Balance", which incorporates fitness, exercise and positive thinking.
"These strategies are used to help  officers who are workaholics so through this GESI policy of life balance, we encourage officers to take part in fitness activities" says Mrs. Albaniel.
She further encouraged DPM female officers to take part in this exercise and have some level of fitness in their daily  routine.
Ms Albaniel said since lifestyle diseases such as heart attack or stroke, High blood pressure and diabetes are some of the main killer diseases in PNG, all staff are encouraged to take part in sports or some kind of physical activities for fitness and healthy living.
All DPM female staff who are interested in the sport can give your names to team Captain, Ms Charleen Vere, Acting Senior Performance Management Officer, or Ms Albaniel.
The competition is held on  Saturdays and trainings are twice a week at PILAG basketball court.
So far twenty DPM female staff have submitted their names to join the team as player and officials.