PS Medical Insurance To Start in Mid-2023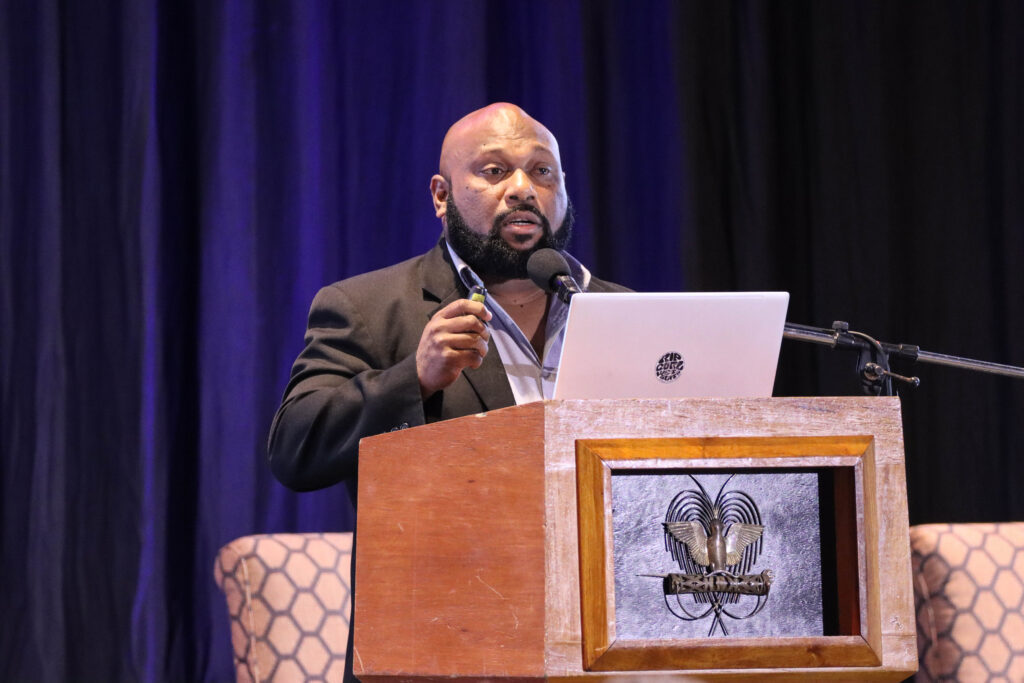 The Public Service Medical Insurance is expected to commence in the middle of the year and to implement this the government is expected to spend a total of K10 million for infrastructure costs says Acting Deputy Secretary for Policy Mr. Ellison Kalimet, at the opening of the 6th Public Service Human Resources Managers forum last month.                                                                                    
Mr. Kalimet said that the initial   infrastructure and setup cost of K10 million per year will be for the next five years and the seed capital will be utilized for licensing requirements and    infrastructure developments.
Mr Kalimet thanked the Department of Treasury for the K6 million that will be used to implement their 2023 work plan.
Commencing in mid-2023, about 130 000 plus public servants will contribute a premium amount of 2.7% for a single or 5.7% gross salary for a family to the Public Service Insurance Board of Trustees (PSIBOT) and the   premium amount will be cut to cater for life and policy cover.
"For example, if a spouse or a children or dependent dies, the spouse gets 50% of the payable benefit and the children receive 25% if there are two children then they share the 25% which each will get 12.5% and if there are three, they get 8.3 % each and all these  arrangements shall be declared and built into an operational manual" says Acting Deputy Kalimet.
The National medical and life Insurance Policy will be compulsory for all public servants and it will cover any medical expenses for health and life, which will include funeral expenses for any public servants that passes on.
He explained that the state will no longer be paying for funeral expenses, but the insurance will do.
The insurance membership will be managed by a team of professionally trained and charted Insurer professionals operating on sound actuarial and insurance methodology and practices.
The Insurance Policy and Funds shall be managed by the PSIBOT.
PSIBOT members will be appointed in accordance with the articles of an association and the members will come from the public service and the industry.
The board and the entity will be independent bodies which are not subjected to public service and political directions.
Mr Kalimet said an advantage is that the insurance will look after the funeral and repatriation expense of public servants whose body needs to be repatriated to their home provinces.