Public Service Housing Bucket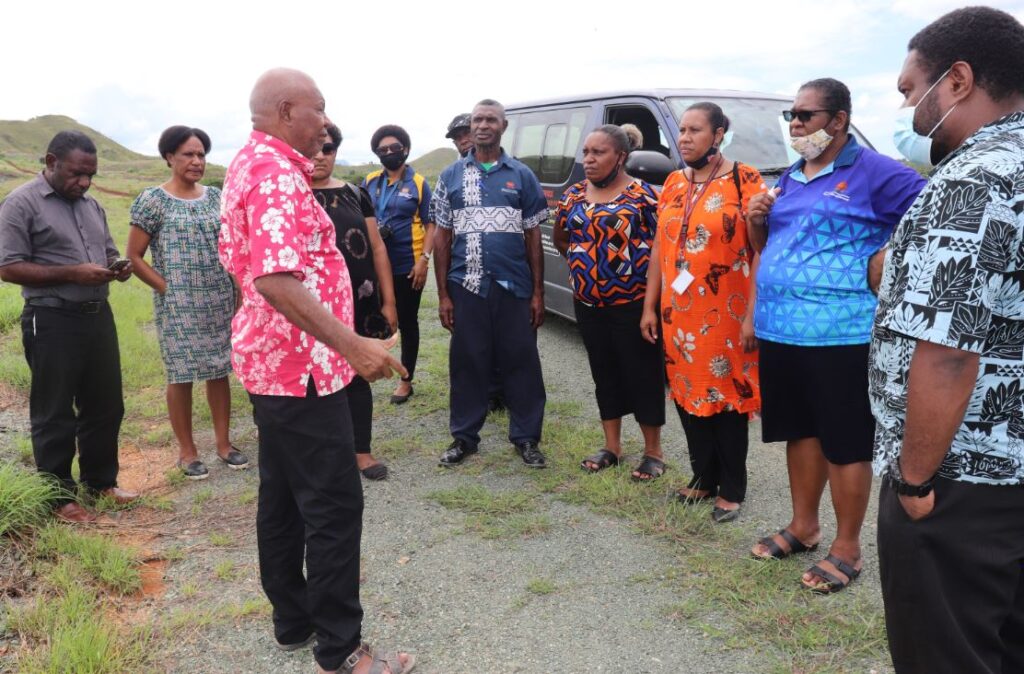 Department of Personnel Management is in discussion with the Bank of Papua New Guinea Superannuation and Life Insurance Review Secretariat on a proposal to have a 'Housing Bucket' account concept for public servants
The Housing Bucket account concept is a proposal submission by DPM for SLIRS to review and make possible legislative and policy changes on Superannuation and Life Insurance to accommodate for a Housing Savings account, parked under the superfunds.
In a recent meeting by the Executive Management Team and SLIRS, they have accepted the recommendation by DPM to make legislative changes, however, this will happen after their nation-wide consultations with stakeholders and superfunds.
Executive Manager, Public Service Institutional Housing, Nancy Levi, said DPM sees this as one of the main priorities of the welfare of public servants.
"It is a concept to propose financial affordability that will enable Public Servants to plan and purchase affordable houses currently and in future", said Levi.
Ms. Levi said DPM has recommended for a legislative change to superfunds, because most Public Servants nation-wide do not have the financial capability to own a home, or obtain bank loans to buy a home.
The submission also highlighted the Home Ownership Scheme and Public Service Institutional Housing projects.
Ms Levi said this concept will strengthen the home ownership programs and address affordability in a practical way for the provision of safe, secure, and affordable houses.
Ms. Levi pointed out that the current housing advance product under Nambawan Super Limited is that the superfund contributor is required to repay the amount they took out from their own housing advance.
However, the difference is that with the creation of a Housing Bucket, it will result in a separate bucket account with interest credited under each Public Servant.
Apart from the fixed percentage an employee can nominate to the housing bucket account salary sacrifice, other allowances, gratuity, pay increase annually, which can be nominated to this account and can also be collected by the superfunds.
It will give Public Servants full access to their own money for any approved housing purposes such as; Loan repayments, Loan equity, Construction of a new house, and Renovation, repair and maintenance.