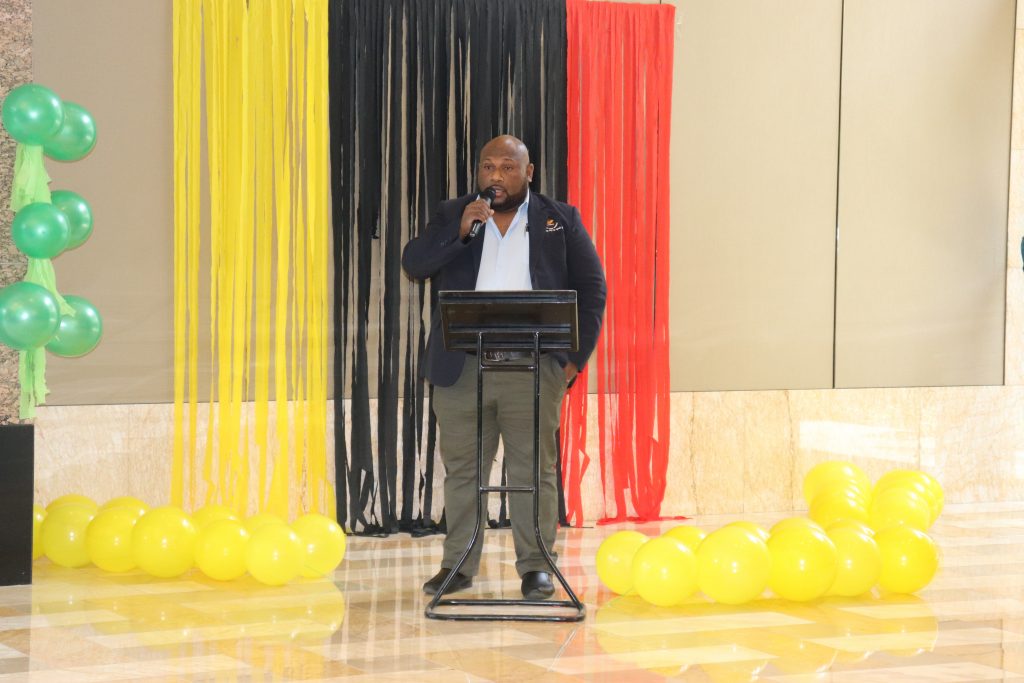 In joining the world to commemorate International Women's Day, Acting Deputy Secretary Policy, Ellison Kalimet says the theme 'Break the Bias' unleashes the possibilities for women to rise, contribute and experience a world of greater opportunity, access and significant beyond limitations.
"Women must step up into higher paradigms and pursue their dreams," said Kalimet.
He said under the leadership of DPM Secretary, Ms Taies Sansan, an advocator of Gender Equity and Social Inclusion or GESI, the department has created an inclusive and equitable workplace for employees from diverse backgrounds regardless of culture, ethnicity, and orientation.
The Department have provided its employees with equal opportunities to unleash their potentials and respect differences to create a sense of belonging.
In the Executive Management Team, about 80 per cent are females occupying top management positions.
Mr Kalimet said although important gains for women's rights and equality have been made over time, much work remains to achieve a world free of bias and discrimination, where difference is valued and celebrated.
This is his personal message to the female staff of DPM.
"I Wish all the Female Officers Happy International Women's Day and also want to celebrate all their achievements in the    Department and in the Public Service,
They are the backbone of this country. On this occasion also, I would also like to challenge all female officers to speak up and do what is right, even you don't always feel confident doing so, whether that is on behalf of others or for yourself.
Also challenge negative behavior and promote positive behavior.
If we make a concerted  effort to do this, we can break the bias in our workplaces, leading by example to create a more inclusive environment for everyone".
Mr Kalimet also wishes all women a 'Happy International Women's Day.!